Originated from passion and drive. With Lipo Science Laboratory we are fighting to make health accessible to everyone, now and in the future.
The story started with Wilbert Megens: – When he became aware of liposomes a few years ago, he was immediately impressed by the added value of this application. Knowing that this technology had been used in medicine for years, he was motivated to do something with it. The challenge is not to sell products, but to make health accessible to everyone.
Together with his daughter, they started to delve into the existing knowledge and science about liposomes and orthomolecular medicine. Only the best is good enough. By investing in collaborations with the right partners, we have succeeded in developing only high-quality and effective products.
Knowledge and research are important aspects in the development. Lipo Science Laboratory offers powerful and pure liposomal products through various studies and motivated substantiations. All products that leave the Lipo Science Laboratory lab are stable, pure and have the highest possible bioavailability.
Together with a team of motivated colleagues and partners, we will continue to develop new products that meet the strictest requirements.
We believe in our team and in our partners. We believe trust is built through knowledge and science. We believe that health and science reinforce each other. With our team we are building a future in which health is made accessible to everyone.
Partner & Managing Director
Creative & Project manager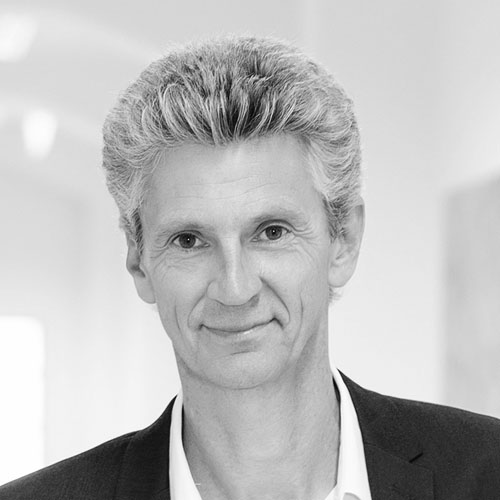 Nutrition & Performance Immunologist
LIPO SCIENCE LABORATORY (LSL) LIPOSOMAL POWDERS BENEFITS
Excellent Bioavailability – Optimal transport function – Pure quality & Long shelf life