Liposomal Hyaluronic Acid powder

LSL-HAlip™ is a liposomal hyaluronic acid powder with the highest possible bioavailability. Lipo Science Laboratory has succeeded in converting the body's own hyaluronic acid into a stable and pure liposomal powder form. LSL-HAlip™ is available in bulk, capsules and private label.
Knowledge and science come together in the development of LSL-HAlip™. Hyaluronic acid is a body's own substance that attracts and can retain moisture, up to six litres of water per gram! As we age, hyaluronic acid is broken down more and more. Partly for this reason, hyaluronic acid is a popular ingredient in many anti-aging products.
So what makes LSL-HAlip™ different from regular hyaluronic acid? One of the biggest challenges in the development of liposomal hyaluronic acid is that regular hyaluronic acid often has too high a molecular weight. As a result, the active ingredient is already broken down before the substance can be absorbed in the intestines. By applying liposomal technology, the hyaluronic acid is packaged in the so-called liposomes. As a result, the active components are 'protected' so that they can be properly absorbed. The liposomes keep the ingredient intact and transport it to the cells.
Liposomal Hyaluronic Acid Powder
Powdered Liposomal Hyaluronic Acid offers many benefits. Below you will find the most important advantages of LSL-HAlip™:
Highest attainable bioavailability;
100% real & pure liposomes, neutral taste, long shelf life;
Most stable and effective form;
Optimal protection of the ingredient;
Most optimal transport function through the body;
LSL-HAlip™ is available in: bulk, capsules & private label.
LSL offers a range of liposomal powders/ingredients available in bulk. Powder formulas can possibly be modified after consultation.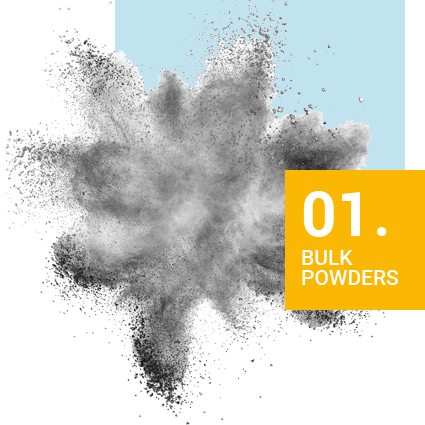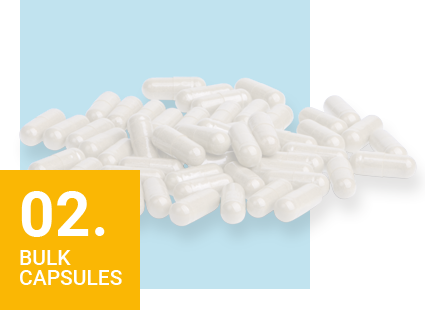 Want to order liposomal powder in capsule form? This is also possible. Knowledge and experience ensure that we can professionally encapsulate LSL powders while maintaining quality. Ask about the options available.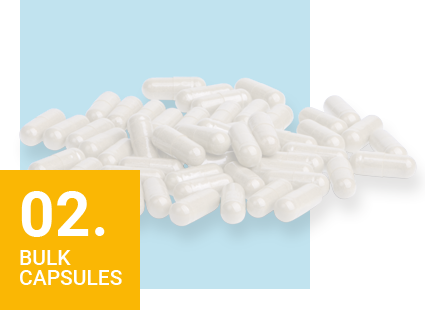 Be unique! Want to start private label or corporate label in liposomal powders? At LSL we unburden you throughout the entire process. Best quality, manufactured in Europe.
LIPO SCIENCE LABORATORY (LSL) LIPOSOMAL POWDERS BENEFITS
Excellent Bioavailability – Optimal transport function – Pure quality & Long shelf life

At Lipo Science Laboratory we want to make health accessible to everyone, today and in the future. At Lipo Science Laboratory we believe in the added value of liposomal technology. Quality and efficacy are the two most important matters to us. All our powders are also produced under Good Manufacturing Practices (GMP). We ensure that the active ingredient always remains intact. During this advanced production method, no heat, high pressure, alcohol or other unnecessary additives are used. Unique to our liposomal technology is that each formulation is tailored to the active ingredient. This is the only way we can guarantee the purest and highest quality LSL powders.
Authorized health claims of hyaluronic acid in Europe (EFSA)
Hyaluronic acid reduces visible signs of aging*
Hyaluronic acid for beautiful skin from within*
Hyaluronzuur voor een mooie huid van binnenuit*
* Health claims pending approval by the European Commission.
At Lipo Science Laboratory, health and science come together. An important aspect for us is that all products are of proven quality, which is why we invest a lot in research.
We are therefore proud to say that research from the University of Aachen has shown that our LSL-HAlip™ is truly liposomal! Do you want to learn more about the proven quality of our products? For more information about our products, please feel free to contact us.
Looking for a supplier of high-quality liposomes in powder form
Be surprised by the range of Lipo Science Laboratory (LSL). At Lipo Science Laboratory we only work with top quality liposomal powders. Before the products are placed on the market, they are extensively tested and analysed for efficacy and safety. LSL powders are produced according to GMP (Good Manufacturing Practice) standards.