Looking for a liposomal iron in dry form? Meet LSL-Iron™, one of the purest liposomal iron powders on the market. Enjoy all the health benefits of iron in combination with the many benefits of liposomal technology. Thanks to this technology, LSL-Iron™ is absorbed many times better by the body than regular iron supplements.
The challenges with regular iron supplements include the unpleasant metallic after-taste. In addition, patients may experience gastrointestinal (GI) complaints. Scientific insight combined with our advanced liposomal technology will eliminate these side effects when using LSL-Iron™.
Our LSL-Iron ™ or liposomal iron powder offers even more benefits in addition to the benefits of iron supplements. Below you will find the most important advantages of LSL-Iron™:
LSL-Iron™ does not have a metal after-taste;
Our liposomal iron prevents possible stomach upset;
Highest attainable bioavailability;
100% real & pure liposomes, neutral taste, long shelf life;
Most stable and effective form;
Optimal protection of the ingredient;
Most optimal transport function through the body;
LSL-Iron™ is available in: bulk, capsules & private label.
At Lipo Science Laboratory, health and science come together. All liposomal powders are processed without temperature influences, pressure or additives. As a result, our liposomal products are 100% natural and offer the highest possible bioavailability.
LSL offers a range of liposomal powders/ingredients available in bulk. Powder formulas can possibly be modified after consultation.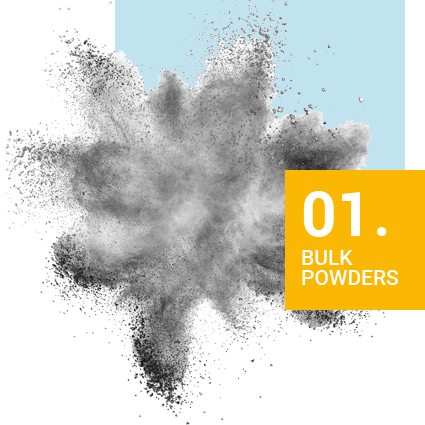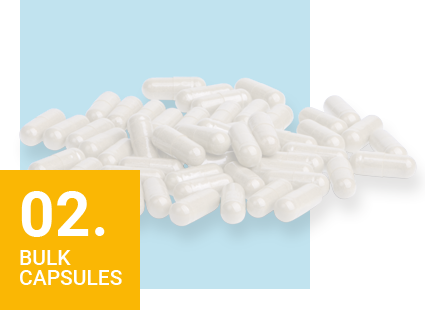 Want to order liposomal powder in capsule form? This is also possible. Knowledge and experience ensure that we can professionally encapsulate LSL powders while maintaining quality. Ask about the options available.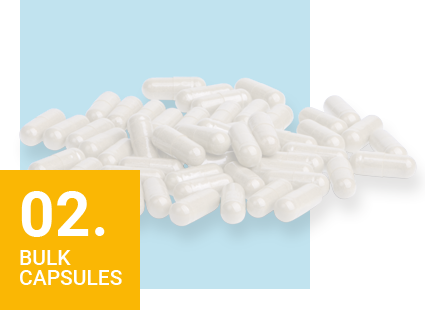 Be unique! Want to start private label or corporate label in liposomal powders? At LSL we unburden you throughout the entire process. Best quality, manufactured in Europe.
LIPO SCIENCE LABORATORY (LSL) LIPOSOMAL POWDERS BENEFITS
Excellent Bioavailability – Optimal transport function – Pure quality & Long shelf life

Authorized health claims of iron in Europe (EFSA)
Iron is an essential mineral for young and old. There are many benefits, below you will find a summary of the benefits of iron:
Iron contributes to the normal formation of red blood cells and haemoglobin
Iron contributes to the process of cell renewal
Iron is good for concentration, memory and to keep the mind clear
Iron contributes to normal energy-yielding metabolism
Iron has a positive influence on the immune system
Iron supports the body's defence
Iron contributes to reducing fatigue and tiredness
Iron contributes to normal oxygen transport in the body
As with all our liposomal powders, we only supply liposomal powders of the highest quality. LSL-Iron™ is an excellent example of this. Lipo Science Laboratory has managed to pack the iron in such a way that it can easily reach the cells. The new insights from the University of Aachen have also shown that our liposomal iron powder: LSL-Iron™, is top quality. The double phospholipid layer is clearly visible under the microscope.
No heat, high pressure, alcohol or other additives are used in the development of LSL-Iron™. All LSL powders are especially suitable for the manufacture of high-quality nutritional supplements.
Looking for a supplier of high-quality liposomes in powder form
Be surprised by the range of Lipo Science Laboratory (LSL). At Lipo Science Laboratory we only work with top quality liposomal powders. Before the products are placed on the market, they are extensively tested and analysed for efficacy and safety. LSL powders are produced according to GMP (Good Manufacturing Practice) standards.