Lipo Science Laboratory is a supplier of a wide range of top-quality liposomal powders and end products.
Our products are extensively investigated and analysed by doctors, scientists, and universities. We have intensive cooperation with, among others, the University of Aachen in the field of development and scientific substantiation. These studies ensure that our LSL powders are truly liposomal.
Why
Lipo Science Laboratory

Lipo Science Laboratory has the vision to make health accessible to everyone – today and in the future. We bring health and science together based on this vision. As an independent party, we collaborate with various partners worldwide.

Together with an international team of scientists, doctors, and therapists, we continue to develop top quality liposomal products. Innovative, quality and service are the standards we use to achieve top returns.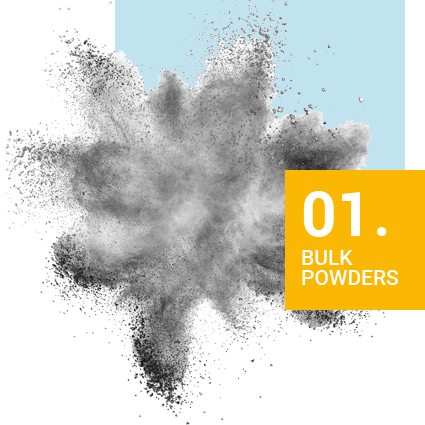 LSL offers a range of liposomal powders/ingredients available in bulk. Powder formulas can possibly be modified after consultation.
Want to order liposomal powder in capsule form? This is also possible. Knowledge and experience ensure that we can professionally encapsulate LSL powders while maintaining quality. Ask about the options available.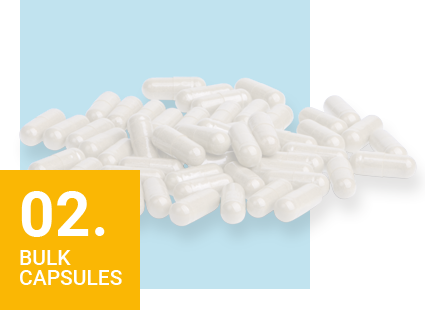 Be unique! Want to start private label or corporate label in liposomal powders? At LSL we unburden you throughout the entire process. Best quality, manufactured in Europe.
The power of
LSL-Liposomal powders

LSL uses advanced liposomal technology to develop its powdered liposomal vitamins, herbs, and minerals. Regular dietary supplements have the disadvantage that the absorption and bioavailability are too low, so that the effectiveness appears to be limited. The body is not always able to absorb it. Liposomes offer the solution! The active ingredient is encapsulated by liposomes and then transported to the body cells. The protection of the liposomes keeps the active ingredient intact so that it can safely reach the cells via the blood stream
LIPO SCIENCE LABORATORY
"Making health accessible to everyone – today and in the future"

At Lipo Science Laboratory, we strive to develop only effective and high-quality liposomal powders. Before a new product is introduced, we have already invested a lot in various studies and techniques.
Lipo Science Laboratory distinguishes itself from other production processes because the nutrients in the body are 100% pure and the workable substances always remain intact. A unique aspect of our liposomal technology is that each formulation is always tailored to the active ingredient. This is the only way it is possible to develop a liposomal powder with the highest possible bioavailability.

Research has shown that there are a lot of liposomal products on the market that are not fully liposomal. A liposome can be recognized by its spherical structure with a double phospholipid layer. We have investigated various 'liposomal' powders. Unfortunately, it has been found that there are very few genuine liposomal products on the market.
The tests have shown that many parties offer micelles (single layer, lower bioavailability), which they then introduce to the market under the name 'liposomal'. This is possible because the term: "Liposomal" is not yet protected in Europe. Although micelles are better absorbed than regular supplements, the absorption and bioavailability is significantly lower than real liposomal supplements.
Since we are talking about health, we see it as our responsibility to develop real liposomal products. Studies by the University of Aachen have therefore shown that our products actually appear to be liposomal.
DO YOU HAVE ANY QUESTIONS ABOUT OUR PRODUCTS?
Would you like to brainstorm the possibilities? Please send us an email. One of our advisors will gladly contact you.