Liposomal Glutathione Powder

LSL-GluthLip™ is a liposomal glutathione powder with the highest possible bioavailability. Colloquially, glutathione is also referred to as: "Mother of all antioxidants". Our body is able to produce glutathione itself, but sometimes it could use a little extra. The tripeptide glutathione is used by the body to protect the cells. Glutathione may provide protection against cell damage, aging, and disease.
Regular glutathione supplements have shown that glutathione is almost not absorbed into the cells. Lipo Science Laboratory has developed a liposomal glutathione powder of superior quality by applying liposomal technology. While regular glutathione supplements struggle to reach the cell, LSL-GluthLip™ nourishes the cells from within. Because the glutathione is 'encapsulated', the active substance passes the various barriers in the body and the glutathione reaches the cell intact. LSL-GluthLip™ has the highest possible bioavailability.
At Lipo Science Laboratory we stand behind the quality of our products. Only the best is good enough. From our vision: "Making health accessible to everyone – today and in the future" we bring health and science together. An important aspect here is that all our products are of proven quality.
Liposomal glutathione powder
Liposomal Glutathione from LSL-GluthLip™ has many benefits:
Glutathione: ''Mother of all antioxidants''
Highest attainable bioavailability;
100% real & pure liposomes, neutral taste, long shelf life;
Most stable and effective form;
Optimal protection of the ingredient;
Most optimal transport function through the body;
LSL-GluthLip™ is available in: bulk, capsules & private label.
LSL offers a range of liposomal powders/ingredients available in bulk. Powder formulas can possibly be modified after consultation.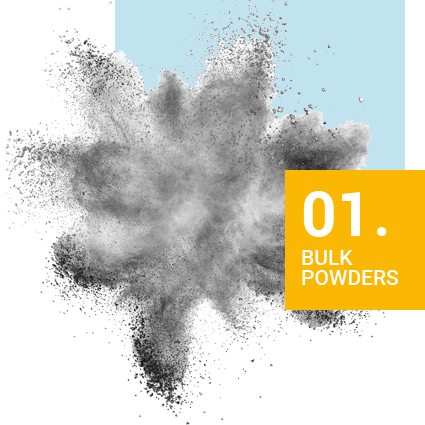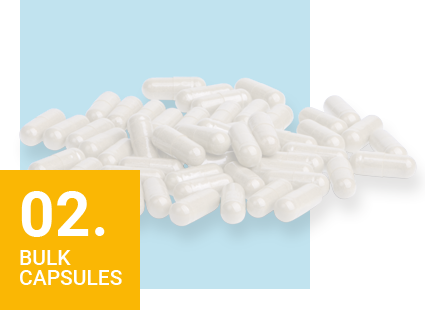 Want to order liposomal powder in capsule form? This is also possible. Knowledge and experience ensure that we can professionally encapsulate LSL powders while maintaining quality. Ask about the options available.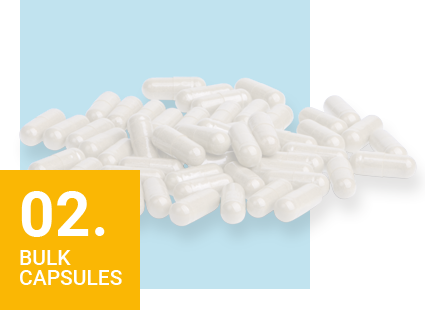 Be unique! Want to start private label or corporate label in liposomal powders? At LSL we unburden you throughout the entire process. Best quality, manufactured in Europe.
LIPO SCIENCE LABORATORY (LSL) LIPOSOMAL POWDERS BENEFITS
Excellent Bioavailability – Optimal transport function – Pure quality & Long shelf life

At Lipo Science Laboratory, health and science come together. All liposomal powders are processed without temperature influences, pressure or additives. As a result, our liposomal products are 100% natural and offer the highest possible bioavailability.
LSL-Glutathione is available in bulk, capsules and private label
Looking for a supplier of high-quality liposomes in powder form
Lipo Science Laboratory (LSL) provides the highest quality liposomal nutritional ingredients under strict standards of safety and efficacy. Our products are especially suitable for the manufacture of nutritional supplements. All liposomal powders were manufactured under GMP. For more information about our products, please feel free to contact us.