Liposomal Milk Thistle (silymarin) powder

LSL-SilyLip™ is a premium quality liposomal milk thistle powder. Silymarin or Milk Thistle (Milk Thistle) is the liver herb par excellence. Lipo Science Laboratory has developed a pure and stable liposomal silymarin powder of superior quality. The LSL-SilyLip™ is a liposomal milk thistle powder with the highest bioavailability achievable.
Liposomal milk thistle in dry form
In general, bioactive substances from plants have poor to moderate bioavailability. This is also the case with regular milk thistle supplements. The challenge for Lipo Science Laboratory is to ensure that silymarin can actually reach the cell. Due to the application of our advanced liposomal technology, it can be said with certainty that LSL-SilyLip™ has the highest bioavailability achievable.
Liposomal milk thistle powder
In addition to the powerful effect of milk thistle, LSL-SilyLip™ offers more benefits. Below are the main benefits of milk thistle in liposomal form:
Highest attainable bioavailability;
100% real & pure liposomes, neutral taste, long shelf life;
Most stable and effective form;
Optimal protection of the ingredient;
Most optimal transport function through the body;
LSL-SilyLip™ is available in: bulk, capsules & private label.
LSL offers a range of liposomal powders/ingredients available in bulk. Powder formulas can possibly be modified after consultation.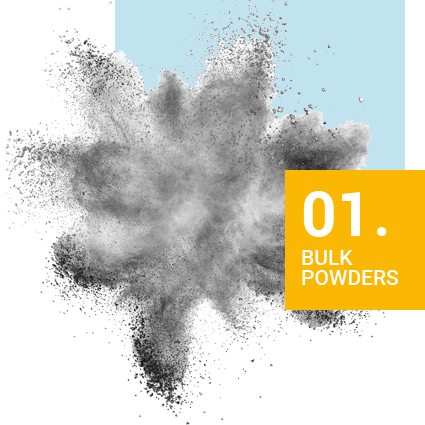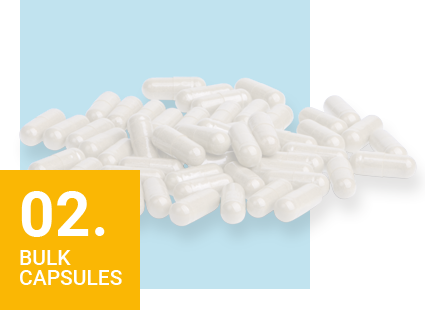 Want to order liposomal powder in capsule form? This is also possible. Knowledge and experience ensure that we can professionally encapsulate LSL powders while maintaining quality. Ask about the options available.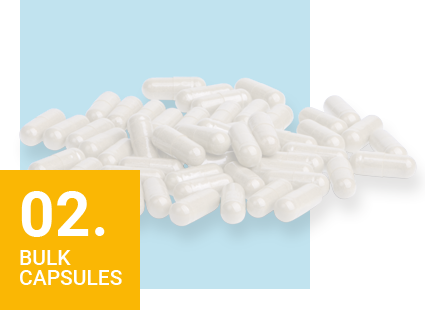 Be unique! Want to start private label or corporate label in liposomal powders? At LSL we unburden you throughout the entire process. Best quality, manufactured in Europe.
LIPO SCIENCE LABORATORY (LSL) LIPOSOMAL POWDERS BENEFITS
Excellent Bioavailability – Optimal transport function – Pure quality & Long shelf life

Permitted health claims Milk thistle (silymarin) (EFSA)
Milk thistle supports the cleansing effect of the liver*
Milk thistle is good for digestion*
Milk thistle is good for the heart*
Milk thistle supports the immune system*
Milk thistle supports kidney function and urinary tract*
It has an antioxidant effect, to protect healthy cells*
* Health claims pending approval by the European Commission.
LSL-SilyLip™ - 'Only proven quality'
At Lipo Science Laboratory we bring science and health together. Only the best is still good enough. To demonstrate that our products are truly liposomal, we strive for proven quality. With the new insights and tests from the University of Aachen it can be demonstrated that our LSL-SilyLip™ is actually liposomal. Do you want to learn more about liposomal technology?